Create Your Own Personalised Father's Day Card
It's fun to create your own personalised Father's Day card as colouring or full colour portrait. Add dad's face (and kids) with a personal message. Make Dad's day extra special! 
All the cards below are available to create and download Free. If you'd like a card professionally printed, please Email or WhatsApp us. (£2.49 / 76p delivery / 2 days turn around)
CREATE MY OWN
CREATE YOUR OWN
You need a computer to create your pictures on Saronti, BUT there is a FREE app you can use 🙂
Tap & Hold on background image(s) below (choose from skin colour variations), and save to your photos. Then Download the FREE App.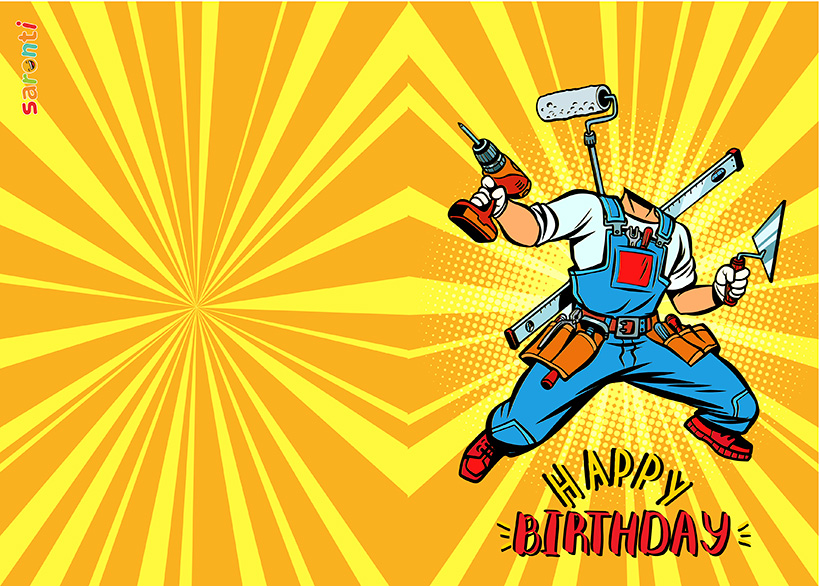 Alternatively, you can use our Design Service
(Send photo. Receive PDF by email £0.89)
or buy a Colouring Book
(24 pages. Receive by post. £8.95)
Your picture will open in a new tab. Come back to this tab for video tips. It will take a few seconds to load. Be patient it's worth it 🙂
How to cut out heads from your digital photos
I'm on a mobile, help!
You need a computer to create pictures on Saronti, BUT if you don't have access to one, there is a FREE app you can use 🙂
Tap "CREATE YOUR OWN" under the picture of your choice. There you'll see background(s) for that picture (without head & text). Tap & Hold the background, to save to your photos. Then Download the FREE App
Save. Share. Print. Spread the love 🙂