About Saronti
To help families with the lockdown, we are changing Saronti to offer free kids activities online & crafts ideas. So come to Saronti.com for Kids Fun, Online Activities, Crafts and Giggles! Create Your Own award winning Book, Card game, Picture, Colouring, Word game, Drawing game, Numbers game, Craft stuff, Garden stuff… Share, Download, Print, Send, Play… Giggle! 
But if you're interested, this is how it all started… 
Saronti is a small Company with Big values. We are British based, run by Mums. We offer opportunities to parents/ grandparents and anyone looking for work around family life. We use small local suppliers who respect the environment and we're big on giving back to the community. Our fundraising programmes cover the very young right up to the elderly.
We use faces from family, friends' (and even pets') photos to make up fun illustrated characters (like Superheroes, Footballers, Pirates, Mermaids) in books, card games, jigsaws and school supplies.
Our fun rhyming story books, (can include up to 15 people), make reading joyful. Babies laugh at the faces, siblings love to read aloud and the Elderly remember how much they are loved. Card games make travel and family games night a hoot, whether you're 4 or 94. Puzzles and school supplies make Unique gifts.
With the option to make your own Saronti, there's a great online experience too.
Saronti is totally Unique- Our books and games are NOT like any other personalised gifts. You may think you've seen these before- but you have NOT ?
We offer an online experience followed by a traditional activity, providing quality screen time and fun family engagement.
Unique. Loved by All. Giggles guaranteed.
How did it all start?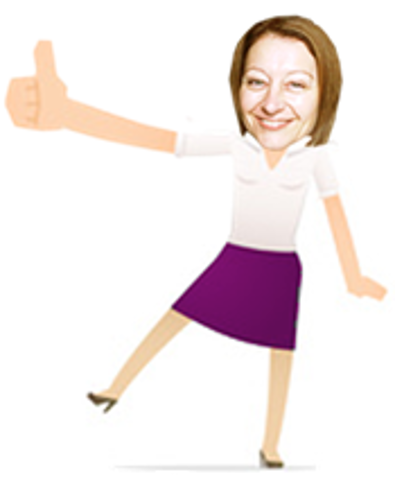 Many moons ago Sandie wrote a story featuring her youngest son and a few of his friends. She replaced the names with their faces and added a few more friends. Her son insisted on taking the b/w photocopied, stapled bits of paper into school for storytime. 2 days later Sandie was mobbed by parents asking where they could get a copy. Saronti was born!
Roll on a few years and Sandie was introduced to Karine when she was looking for a designer for a leaflet. Karine loved the concept so much she became part of the dream.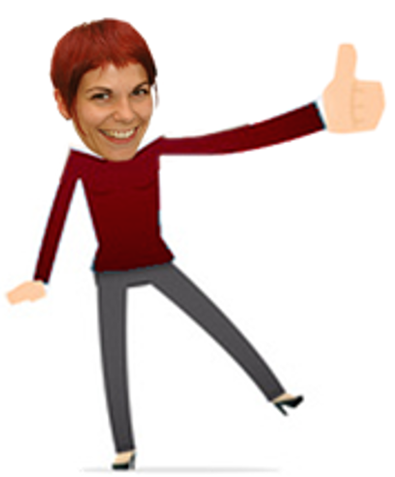 Turning an Idea into a Business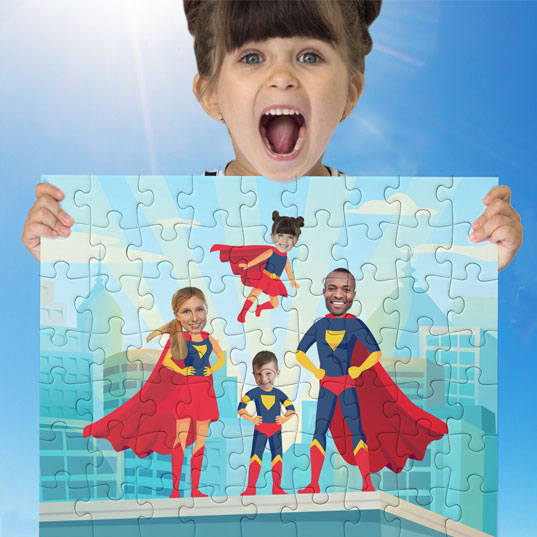 Stories became illustrated books, ideas became products and Saronti began life as an online presence selling unique gifts for families, schools and children.
Sandie's life was thrown a huge curveball and unfortunately it lead to her having to take care of other things for a while.
During this time Karine began working with a developer on a solution that would revolutionise Saronti's production process- the DIY customiser tool was born!
The future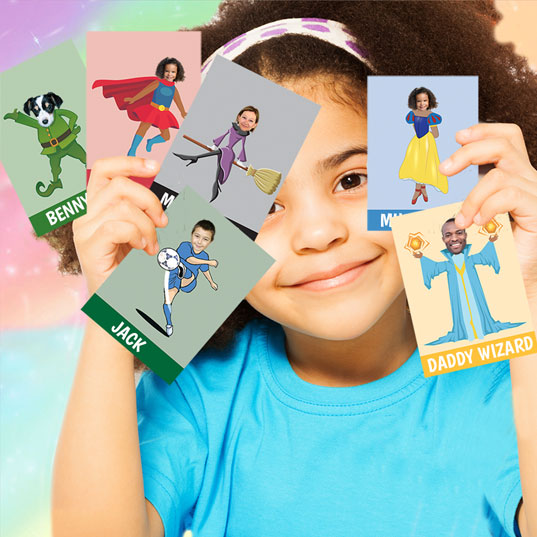 This brings us back to today where we are relaunching with the option for customers to make their own Books & Games, ask us to take over, or give a Saronti gift voucher to pass on the DIY fun.
Saronti's ideas are still the same as they were when Sandie wrote the very first rhyming book – adding a face to a character and making a personalised storybook a joy for everyone to read.
Luckily now, technology means we can bring the Saronti experience to more than just books.