During this unprecedented time, we have decided to change Saronti to a care and share site. You can still make books and card games, but you can now share or print out to send to loved ones, absolutely FREE. Alongside our usual stuff we have taken some of our kids character scenes and made them into create your own colouring for kids.
You can place your child's head in a picture, add their name and send it or print it out as a colouring sheet- brilliant.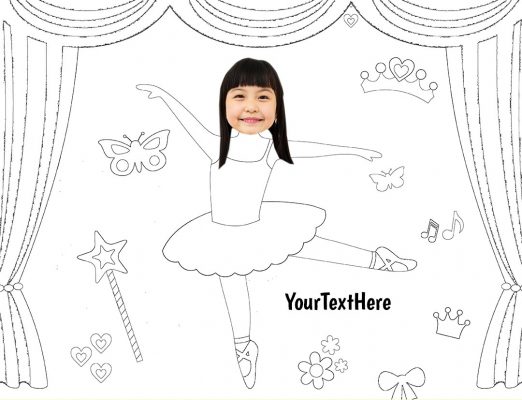 Benefits of Colouring
Colouring has been a favourite activity of children for years and it's easy to see why:
Develops and improves motor skills.
Prepares them for school ( or in our case, replaces school).
Stimulates creative thinking
Helps with handwriting.
Teaches colour recognition
Improves hand to eye coordination.
Helps confidence and self esteem.
Colouring is an All Round Activity
It's also a great activity for the whole family to enjoy. More and more adults are now carrying colouring books and pens around in their bags for a spot of relaxation  and battery recharging. During this time when families are all on lockdown,  colouring can provide vital forms of stress therapy. Sitting at a table, involved in colouring is a great place to start up difficult conversations, or find out how children are feeling about this 'odd time' in their lives.
Why not add your child's face on a picture and print it out as a special create your own colouring for kids.
Take a look at the selection here.